About Made by 68º
We are a London based design and maker studio. We specialise in bespoke and limited run, beautifully crafted contemporary handmade furniture.
Combining both modern and traditional techniques and materials to create exciting and alluringly elegant products and furniture
A brief introduction
Made by 68° is the London based design studio established by Richard Warmisham in 2014. Richard studied fine-furniture making and design at Robinson House Studio with Marc Fish. He has a passion to design and make truly considered, beautifully crafted contemporary products and furniture. He combines his love of the mid-century modern design aesthetic and an understanding of elegant simplicity to create visually stunning pieces.
Award winning designer and founder of Crab Creative Costas Michalia has joined the team at Made by 68º. He brings a wealth of maturity and with over 20 years experience in the design sector ensures Made by 68º continues to push boundaries and produce beautifully designed contemporary furniture.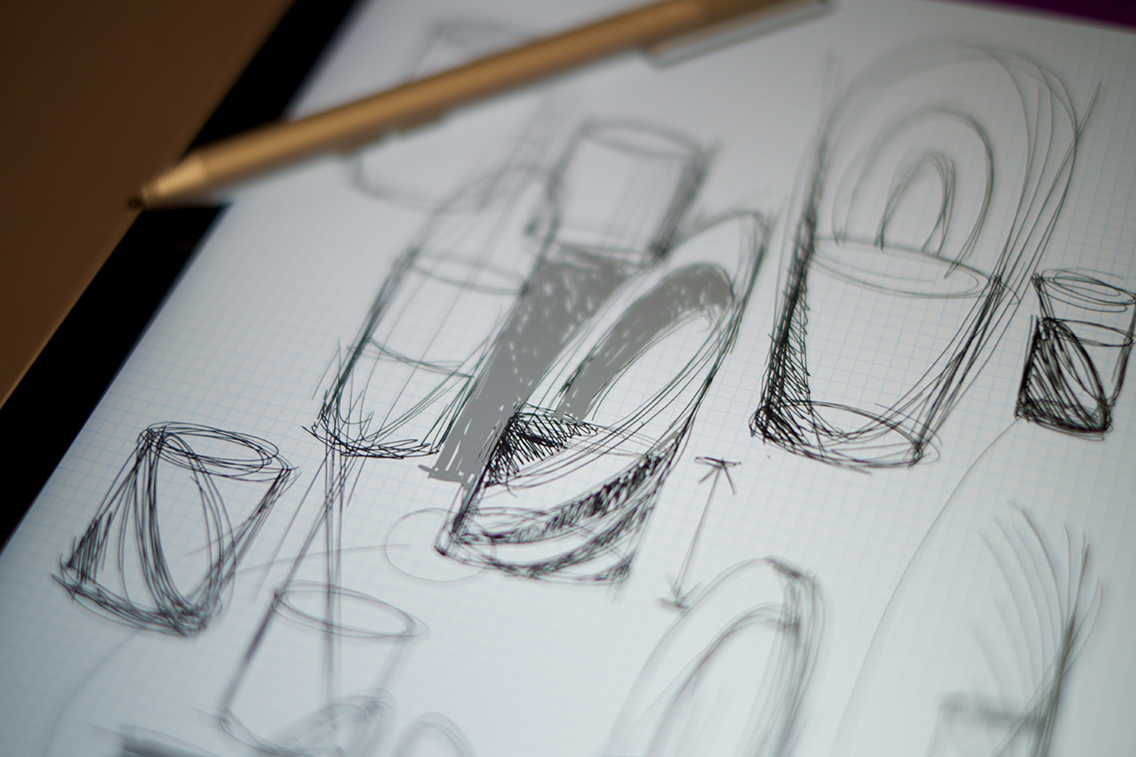 Our design process
From bespoke commissions to small batch runs, our goal is to understand your needs and carefully design and craft the perfect solution.
We start by discussing the piece with you, we visit the intended location and begin our initial sketches. These are then shared with you, along with technical drawings and material selection. We then begin the process of refining both the material choice and design until we have the final piece.
Our crafting process
Once the material selection has been made we begin the crafting process. We can produce scaled models to explore the form. Material quality is checked as this is as important to our final vision. The final piece can take several weeks to produce, each element is finished and inspected by hand.
Handing over the piece
Each product we design and make is part of the 68º family. We expect your piece to provide you with joy over it's life time of use.